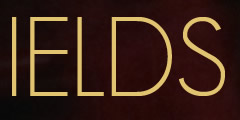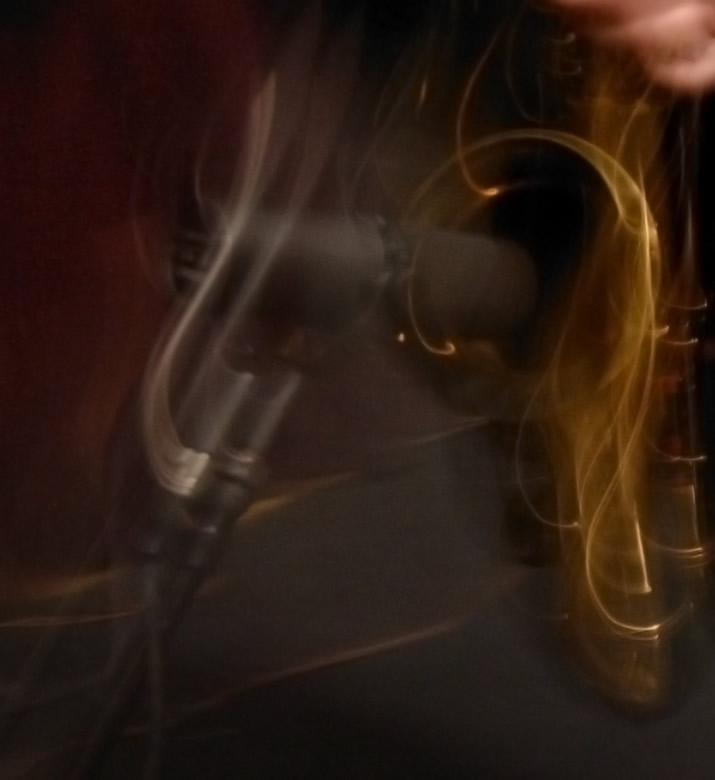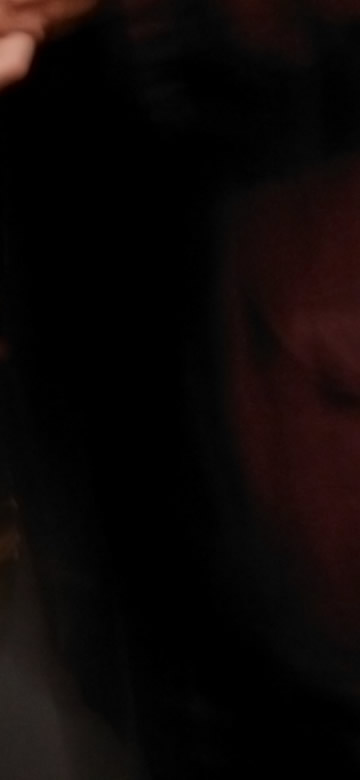 To view or save larger versions do the following...
To Save: Right Click (or MAC control-click) on the picture to bring up a menu. Save the target or link, the actual file names you want are listed below each picture.
To View: Left click on the picture. MAC just click.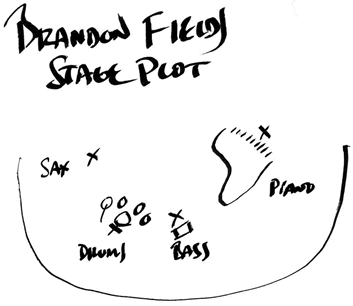 BF_Stage_Plot.pdf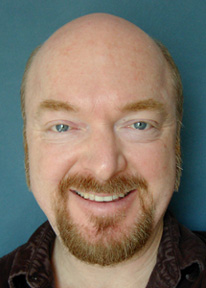 BF_ID.pdf